Visualizing


Planting a Literacy Garden



Questioning


Synthesizing



Making Connections


Inferring

Determining Importance


Digging For Meaning
This teaching theme is a developmentally appropriate hands-on
learning sequence, designed for teachers in the early primary grades (K-2)
who want to incorporate comprehension strategies into their literacy curriculum.
To better understand the comprehension strategies used to enhance
your literacy curriculum, begin by reading these two great books as reference.
Click to buy these books by Ellin Oliver Keene.
Mosaic Of Thought and Strategies That Work
In Portsmouth we also use
Kid Writing Strategies
developed by Feldgus and Cardonic.
I have incorporated comprehension strategies into this planting theme.
Before beginning each lesson, teach your students this song to help them remember the strategies.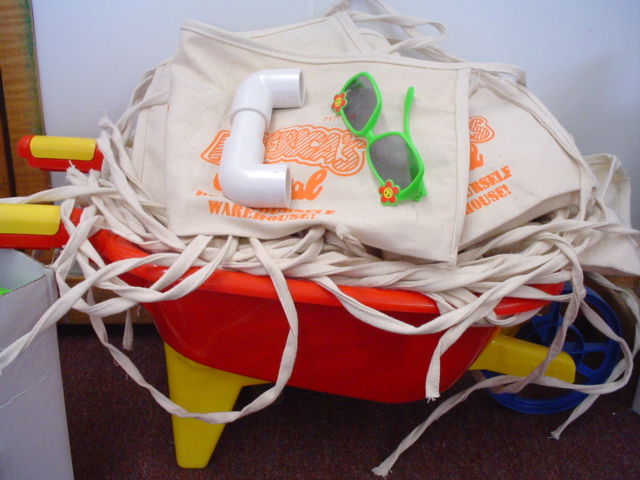 Make this book for your students before you begin your journey toward
developing comprehension strategies with your primary students. All these files were created
with Microsoft Word. They are designed mainly for Kindergarten age students, but you can tweak them to
fit your age level.
Save them on your hard drive and print from there.

(Cover)
(Page 1, Literacy Garden Grid),

(Page 2, My Favorite Book),


(Page 3, Fairy Tales)
(Page 4, My Favorite Author),
(Page 5, My Favorite Poem)

(Page 9, Visualizing)
To help your students visualize words while reading aloud, have them wear a pair of child's sun glasses.

(Page 7, Questioning)

(Page 6, Inferring)

(Page 8, Synthesizing)

Page 9, Making Connections/Schema
Click here on the Strategies page to help you understand what guiding relevant factors you should
consider when teaching.
For a word document to print of the Strategies, click here
.

To help your students understand the strategies, give each child their own tool belt with various plastic gardening tools placed
neatly inside. On each shovel I taped the twenty-five every day functional sight words we have chosen to teach that help students Kid Write.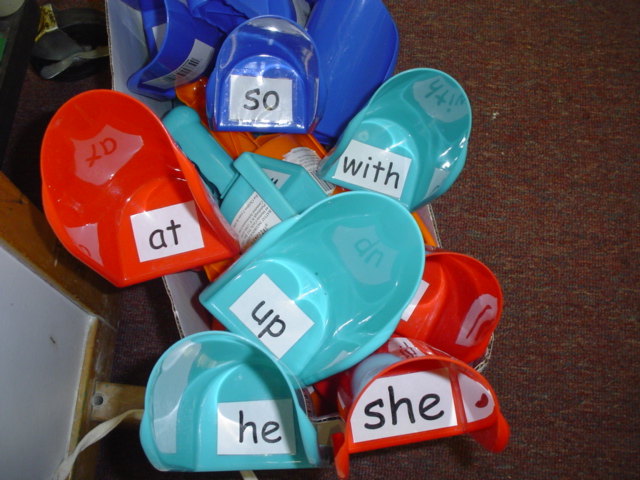 View the twenty five sight words here.

I bought little boxes that are shaped like flowers and inside the boxes I placed words that
students use when writing their stories. Each box contains words based on a particular strategy .
Click on the word list below to print out a copy of the words to place in your flower boxes.

Words for Questioning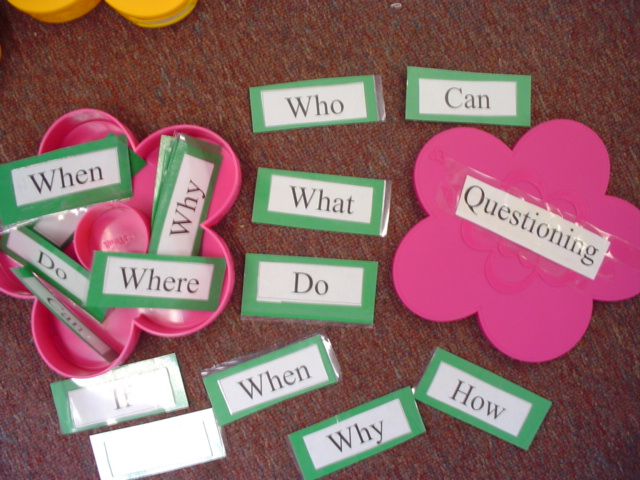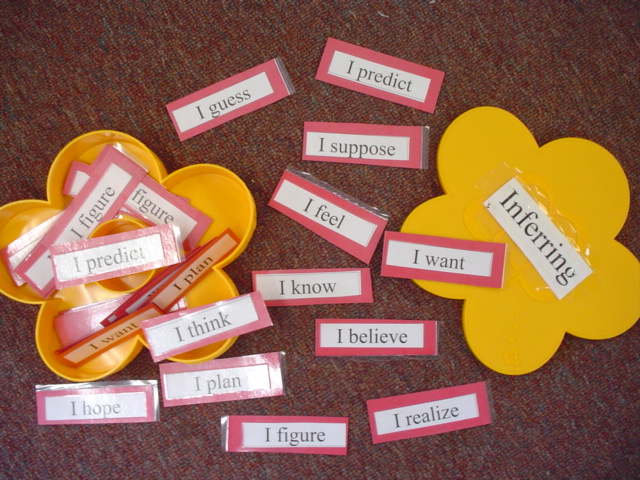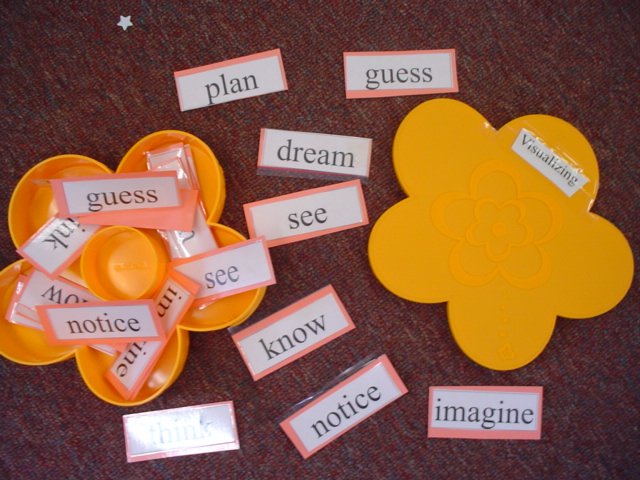 Use these Rubrics on the left developed by Ellin O. Keene to help you assess your students literacy development
while teaching comprehension strategies. I have created Rubrics for Kindergarten levels on the right.
Rubric for Visualizing Kindergarten Rubric for Visualizing
Rubric for Questioning Kindergarten Rubric for Questioning
Rubric for Inferring Kindergarten Rubric for Inferring
Rubric for Determining Importance Kindergarten Rubric for Determining Importance
Rubric for Retelling Kindergarten Rubric for Retelling
Rubric for Synthesizing Kindergarten Rubric for Synthesizing
Rubric for Monitoring Comprehension Kindergarten Rubric for Monitoring Comprehension
Rubric for Think Alouds Kindergarten Rubric for Think Alouds
Rubric for Using Schema Kindergarten Rubric for Using Schema
If you are interested in integrating technology into your literacy curriculum
while studying Eric Carle as an author, click on
Carleworks


I created these literacy lessons in the effort to integrate technology while immersed in an author study on Eric Carle.
All of this is still a work in progress so please email me and let me know what you think.
Thanks for visiting!